Board of Directors
Deepak Soni Chair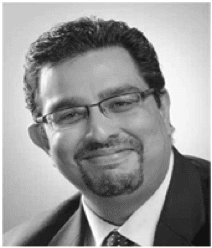 Deepak has worked with people with disabilities for over 20 years in a variety of capacities including program development, implementation and management and has had the opportunity of successfully managing programs and services funded by a host of funders both federally and provincially.
Slut Wife (blake rose) In Interracial Sex On Huge Black Cock movie-06 – milf,interracial,hardcore
Deepak is currently the Executive Director of Corbrook where he is passionate about delivering outcome focused services for people with developmental disabilities. Deepak has also implemented key strategic business and community partnerships that have all had an impact on creating employment opportunities for people with disabilities. Deepak has a Bachelor's degree in Public Administration from York University and a Master's Degree in International Affairs from the Norman Paterson School of International Affairs at Carleton.
Jose Castillo
Vice-Chair

Flavian Pinto
Treasurer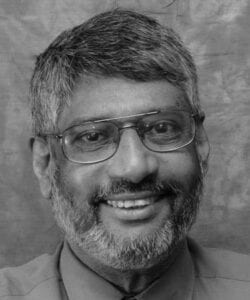 Flavian is a Certified Professional Accountant and currently works at Community Living Toronto as the Chief Financial and Information Officer. He has over 30 years experience in finance and administration at a senior level. He is been a JOIN Board Member and Treasurer for over 4 years.
Julie Messinger
Director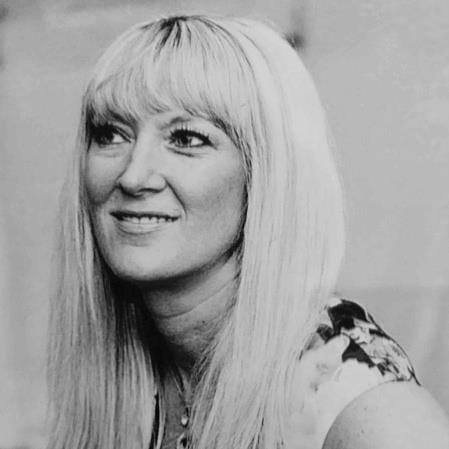 Amberlea Eisenhut
Director

Brad Saunders
Director
Brad is the Chief Executive Officer of Community Living Toronto. He is an experienced leader who brings a history of service excellence, a commitment to fostering a strong and positive work culture, and believing in supporting people with intellectual disabilities to live meaningful lives.
Prior to joining Community Living Toronto, Brad was Executive Director of the Bob Rumball Associations for the Deaf, and was a Program Supervisor with the Ontario Ministry of Children & Youth Services and Community & Social Services.
Mike Modarai
Director
Staff
Angela Bradley Executive Director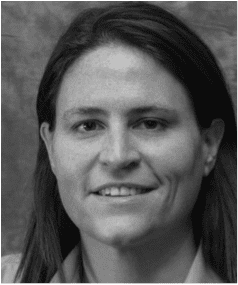 Angela Bradley is currently the Executive Director at Ontario Job Opportunity Information Network, as well as, Director of Resource Development and Marketing at Community Living Toronto and has been involved with the not for profit sector both personally and professionally for most of her life. Since graduating with an Honours degree in psychology from Queen's University, she has completed post-graduate work at York University, the University of Windsor, and University of Toronto's Rotman School of management and is a degree seeking student in the MBA program of the School of Business and Nonprofit Management at North Park University.
Angela is passionate about choice and opportunities for people with disabilities, which is evidenced by her dedication to new and innovative projects affecting the Developmental Services Sector such as, ConnectABILITY.ca, Spinclusion, LIGHTS, MyCommunityHub and now, a Toronto-wide Transit Training Project. Angela is Community Living Toronto's lead, and the Chair of both the MyCommunityHub.ca and Transit Training Steering Committee. The newest edition to her portfolio is Ontario JOIN, where she oversees the redevelopment operations and pushes for new areas of growth.
Hammad Malik Director of Finance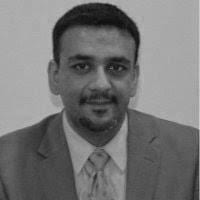 Hammad is a CPA (Chartered Professional Accountant) from Ontario and CA (Chartered Accountant) from Pakistan. He has worked with Community Living Toronto for over 3 years and has become an effective part of the accounting and finance team. Before that, Hammad worked on leading roles with various profit and not-for-profit organizations and ensured legal and regulatory compliance for all accounting and financial reporting functions. He conducted internal audits and liaised with the Board and the external auditors as necessary. Hammad has completed special financial investigation assignments to identify corporate frauds and tax evasion transactions.
Nick Hadjiyianni Program Manager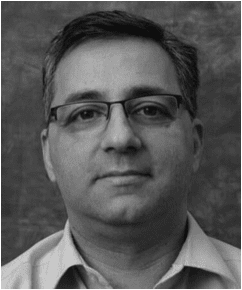 Nick Hadjiyianni is the Program Manager at Ontario Job Opportunity Network. Nick has worked for Community Living Toronto for over 25 years and has managed many employment programs for persons with Intellectual disabilities. Nick has also led various Social Purpose Enterprise initiatives which maintain self-sufficiency and success. Nick has managed the Toronto District School Boards Special Education process and has led many transitional programs for students exiting the school system and looking for employment.
During the last 15 years, Nick has served on many elected Board of Directors and has held positions of treasurer, vice president, and president. Ontario JOIN is one of the many areas Nick oversees in his role at Community Living Toronto. He loves the chance to network with many employers and service providers in order to assist persons with disabilities obtain meaningful jobs.